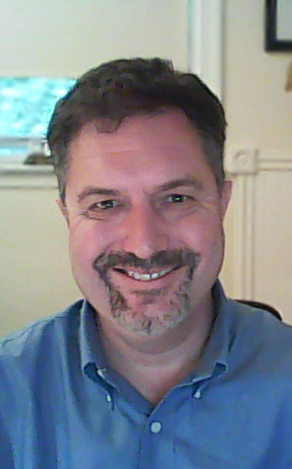 Glenn Alan Stark

, owner of Stark Statistical Consulting, holds a Master's degree in Statistics from the University of New Mexico. He has been consulting businesses and academic researchers since 1998, helping them to collect, understand and use data.
Statistical Consulting Services
Stark Statistical Consulting works with businesses and academic researchers worldwide on projects of all sizes. Stark Statistical Consulting works with clients from the inception of research through the application of final results to develop complete, tailor-made statistical solutions that make data relevant, insightful and useful.
| | |
| --- | --- |
| Business Intelligence | Your data contains useful information that could be helping you to make successful business decisions. Stark Statistical Consulting can help you to collect and analyze your data intelligently so that you can find and understand useful information. |
| Marketing Research | You can use data to Identify key customer segments, to optimize brand positioning and to forecast demand for your products and services. Stark Statistical consulting will help you to design, conduct, and analyze surveys that generate meaningful data that you can use to market more effectively. |
| Predictive Analytics | Increase your sales force efficiency by identifying quality leads. Reduce customer and employee attrition by identifying triggers for churn. Increase sales by targeting your products and services for specific customers. Reduce waste and overhead by predicting long-range demand. |
| Academic Research | Statistics is a useful tool, not a barrier for success. Get help designing studies, writing grants, correctly applying statistical analysis, and addressing reviewers' comments so that you can publish your research. |
To request a free initial consultation, please email Glenn Stark at gstark@starkstatistics.com.